OVERCOME
Participate in Adventurous Challenge
ACHIEVE
Changing Perception of Disability
SUCCEED
Inspire and Motivate Others
.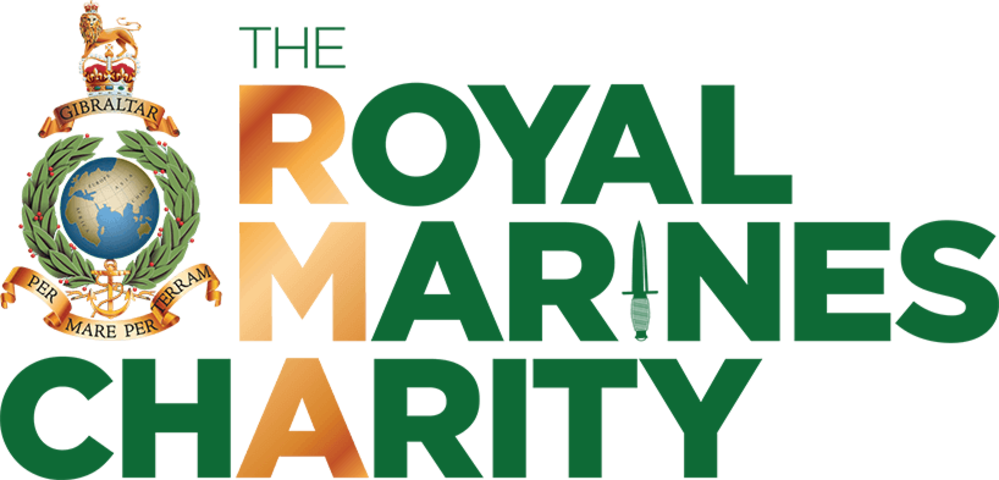 65 Degrees North is proud to be supported by The Royal Marines Charity.
.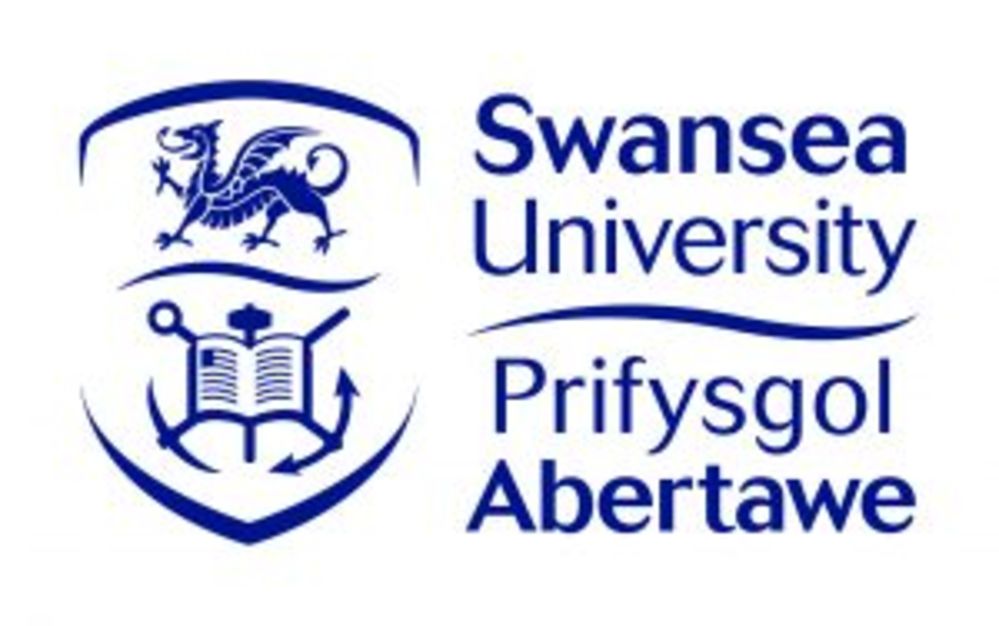 "Swansea Uni is proud to support 65 Degrees North. Our research team is behind the team all the way."
Rehabilitation Through Adventure
In 2014 a team came together to help one man achieve his dream to be the 'First Amputee to Cross the Greenland Ice Cap Unsupported!' Nobody had even imagined anything beyond this incredible expedition .... but 8 years and 15 projects later 65 Degrees North has continued to help over 100 wounded, injured and sick (WIS) service personnel and veterans realise their own ambitions.
'Rehabilitation Through Adventure' offers our WIS community the opportunity to participate in challenging, unique and arduous expeditions which has significant benefits. We have witnessed first-hand how it impacts positively on their mental health and wellbeing and helps change lives for the better.
Our Endeavours
Latest Mission: Hardangervidda Plateau - March 2023
Published Sunday, 12th February 2023
In March 65 Degrees North will embark on their latest expedition - an 10-strong group will head to the Norwegian mountains and attempt to ski across the iconic Hardangervidda plateau from Finse to Rjukan - a 140km mission over six days.It is the latest in 65 Degrees North's iconic missions
Read more
In September 2022 a group of wounded, injured and sick servicemen and women (WIS) will gather in Cornwall for several days of epic rock climbing, which will undoubtedly test the limits of even the most accomplished climbers. For some it will be their first rock climbing experience, and for others
Read more
Gift Collection
Thomas Slim London
We are incredibly proud to be partnered with Thomas Slim who have created a beautiful range of bespoke, precision-engineered accessories.
These exquisite items can be personalised and will make the perfect gift for that special person in your life, or simply treat yourself and support our vision to help change the lives of our wounded, injured and sick service personnel & veterans for the better.
A percentage of every purchase from the 65 Degrees North range will generate funds for our future projects.
President: Lieutenant General Rob Magowan CB CBE, Vice President: Major General Andy Keeling CB CBE
65 Degrees North is a charity registered in England and Wales (number 1185047).
Registered address: Walter Hunter & Co, 24 Bridge St, Newport, NP20 4SF